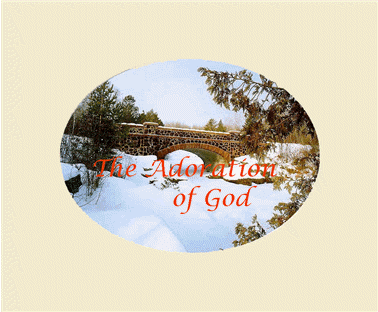 Let bygones be bygones
Next
Let ByGones be ByGones. Let us not allow our hearts to be troubled by our past hurts or circumstances.
Let us begin anew today with our Lord and Savior, Jesus Christ!
Let us begin to praise Him, to enjoy fellowship with Him as never before.
Let us be determined to shake off all the intimidations of the day. If we have any thoughts of defeat or sorrow; let us command them to leave in the Name of Jesus.
Instead, Let us ever be mindful that we have been made whole and have been healed by Him.
Let His Spirit speak the Truth to us. By His Spirit and by His Truth we are able to prevail in Him. Let us share with others the Truth revealed to us by His Spirit, not of your anger or disappointments.
Let us keep ourself spiritually healthy by both guarding what we think and what we say; then we will bear much godly fruit. What we desire is to be is to be more and more like Him.
Let us this today, cry out to Him for both His Truth and His Ways to be done in our lives and it will be granted to us richly.