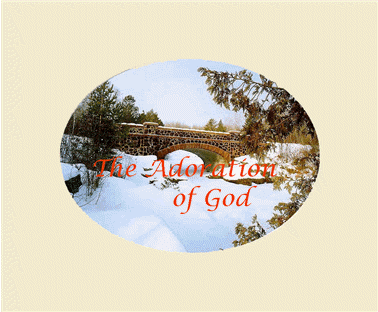 Loving God is your highest calling
Next
Loving Me, Loving Me - that is your highest goal, your
highest calling. You wonder why I say this? I say is
because Loving Me brings you into My Presence.
It brings you life, joy, peace and well being. What joy
can compare to the joy of union with Me? There is no
greater Joy! There is no greater Life! There is no greater
Love than the Love you share with Me.
I AM THE ALPHA AND OMEGA - THE BEGINNG AND
END OF ALL THINGS. I faint not. I am always there for
My Children. They are My Joy, My Delight, My Heart's
Desire!