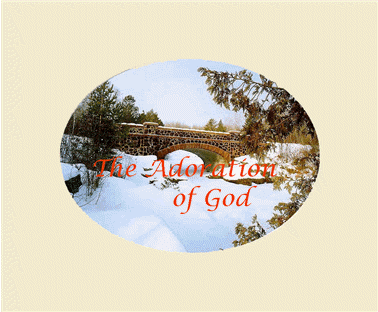 Dear Jesus, I love you!
Next
Dear Jesus, Dear Jesus, I Love You with an Everlasting
Love! You are My Savior, Confidante and with the
Heavenly Father and His Spirit - You are My Best
Friend!
You are the Alpha and Omega, the Beginning and the
End of Everything! You sit the righthand of the Father
and you intercede for us. You suffered on the cross
for My sins and indiscretions and you never gave up
on me.
You have been with Me when I failed and faltered. You
forgive me and pick me up when I come to you with a
repentant heart.
Oh, please receive me again today with a heart that wants
to please you and a love for you that breaks when I think
of all you do for me and my loved ones. Thank you for
making me and giving me life - now I give my life back
to you!