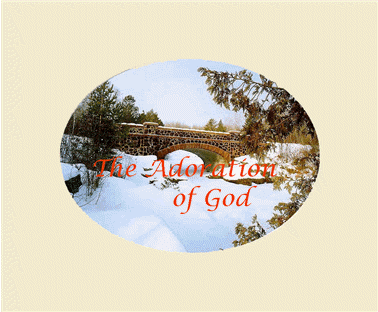 Something beautiful, something good!
Next
Like the song says about Me - "Something Beautiful, Something Good.
All my confusion He understood. All I have to offer Him is brokenness
and strife....But he made 'Something beautiful' out of
my life!
Picture Me as perfect. Perfect in every way. Perfect to comfort you,
understand you, hold you in the palm of My Hand away from all your
enemies, fears and disappointments.
Come seek Me and I will give you rest. Seek Me each day and you will
discover that I am a perfect solution for all your needs. Come now....